QUALITY
The best materials and the highest production standards are key factors informing the quality of our products.

CAPABILITY
Modern machines and technology and an experienced team ensure the shortest possible lead times.

FLEXIBILITY
We are fully flexible as far as order size, changing requirements and deadlines are concerned.

PROFESSIONALISM
A team of experts work with the customer at every stage of the order execution as specified in ISO 9001.
ANTI-CORROSION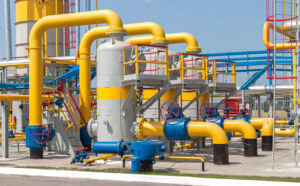 Maximum protection and life extension up to 40 years for steel components and constructions.

PROTECTIVE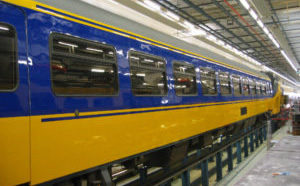 Effective protection of glass, car body and other surfaces subject to weather conditions.
POS ADVERTISING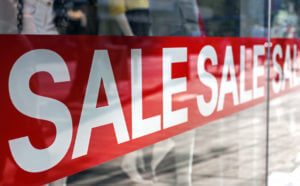 Innovative perforated one-way-vision film with ink-receptive, interior mount Gecko layer.
ProIndus specializes in converting high quality materials into individualized products for specific applications. The products can be freely configured depending on their purpose and usage, production process and other customer requirements.
To ensure customer satisfaction we are responsible for executing the whole process – from design to technical documentation to prototyping to final products.
SELECTED INDUSTRIES WE WORK FOR:
Time it takes us to set up a new production process.
We work 7 days a week to execute your order.
Maximum delivery time to an EU member state.
Production efficiency of die, kiss and precision cut components per month.
No Results Found
The page you requested could not be found. Try refining your search, or use the navigation above to locate the post.
OUR CLIENTS