One-way perforated window film Illusion Interior Mount with TOKE-Grip technology is a one-of-its-kind one-way perforated film with print on adhesive technology. The film uses a revolutionary TOKE coating, which is the ink-receptive layer for both printing and mounting.
The technology allows easy single-step interior mounting on the printed side. No need for adhesives or mounting tapes.
The TOKE film is repositionable and removable, which allows easy mounting on glass and plastic surfaces.
Key features & benefits:
can be easily mounted and dismounted by non-professional installers
interior mounting on the printed side
repositionable and removable
interior window graphics and effectively protected from weather conditions and vandalism
Learn more about the benefits of TOKE shop window film technology.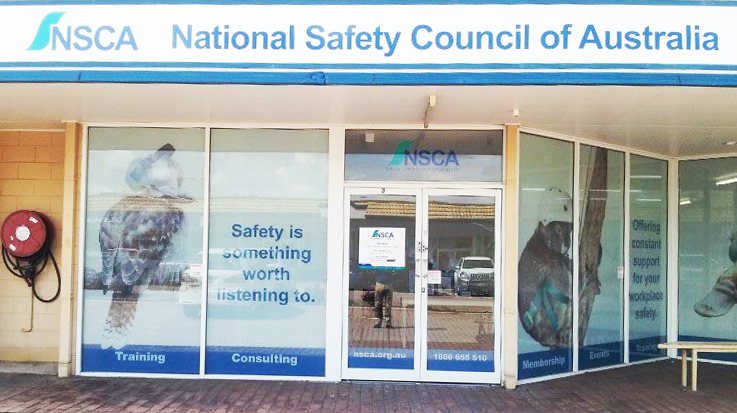 Easy mounting and dismounting
Leaves no traces
Reusable
Resistant to weather conditions
Mounting and print consulting
Full support at every stage of order execution.
12-24 month durability of the layer and the print