Are you looking for effective methods of protecting flat surfaces?
Do you want to reduce the costs related to removing the effects of vandalism?
Choose tried and tested solutions for protection of glass and acrylic glass surfaces as well as car body.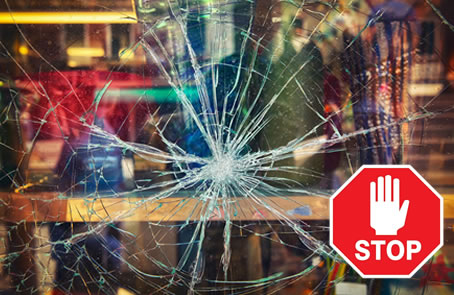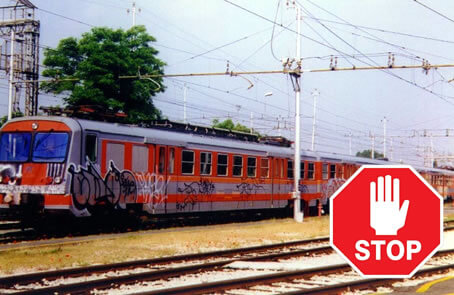 Effective protection of flat surfaces – glass, acrylic glass, car body.
Lower costs of replacing the film, not the glass pane.